About DecoTeak
Welcome to E&T Horizons!
We are the proud parent company of the esteemed brands:
DecoTeak® - EcoDecors® - CoastalVogue® - Zen® - Design By Intent®
As a certified female-owned business located in Melbourne on the Space Coast of Florida, we are committed to delivering excellence in every aspect of our operations.
See More about DecoTeak
Watch to learn more!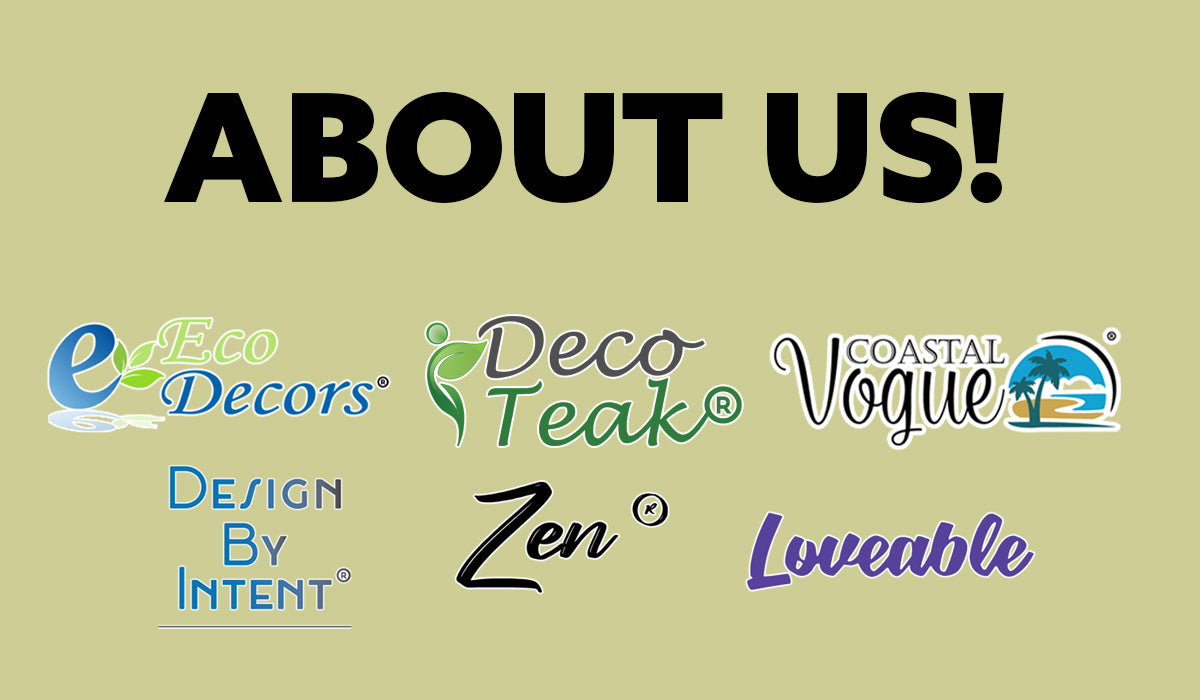 Brand new Zen® collection - OUT NOW!
View all